Getting the most from Drop.
Everything you need to know about your new favorite app.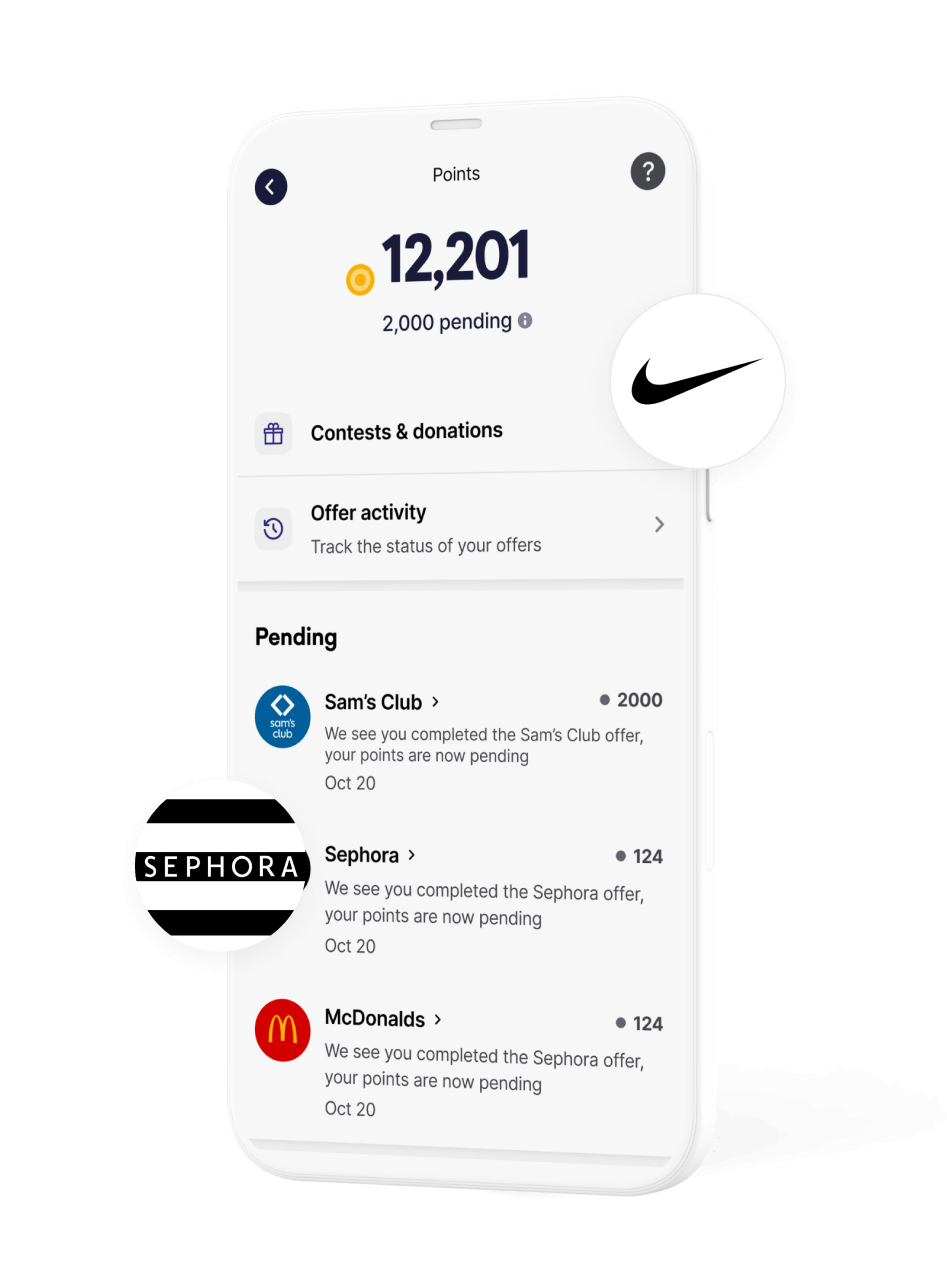 How Drop Works
Get rewarded for shopping at the brands you love, and more.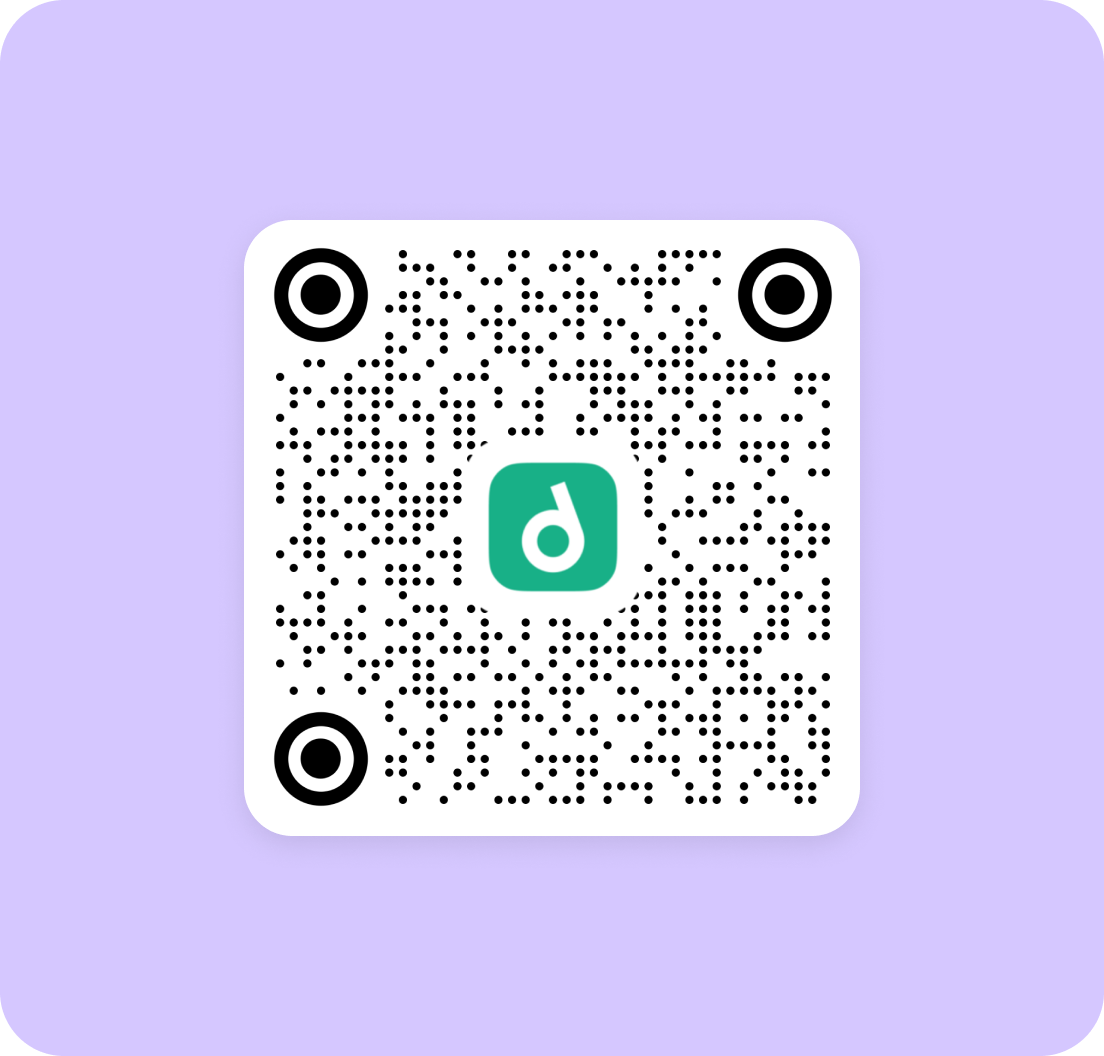 Download Drop
First things first. Download the Drop app and become a member, you'll earn points right away. Link your card to Drop to unlock card-linked offers and earn even more points.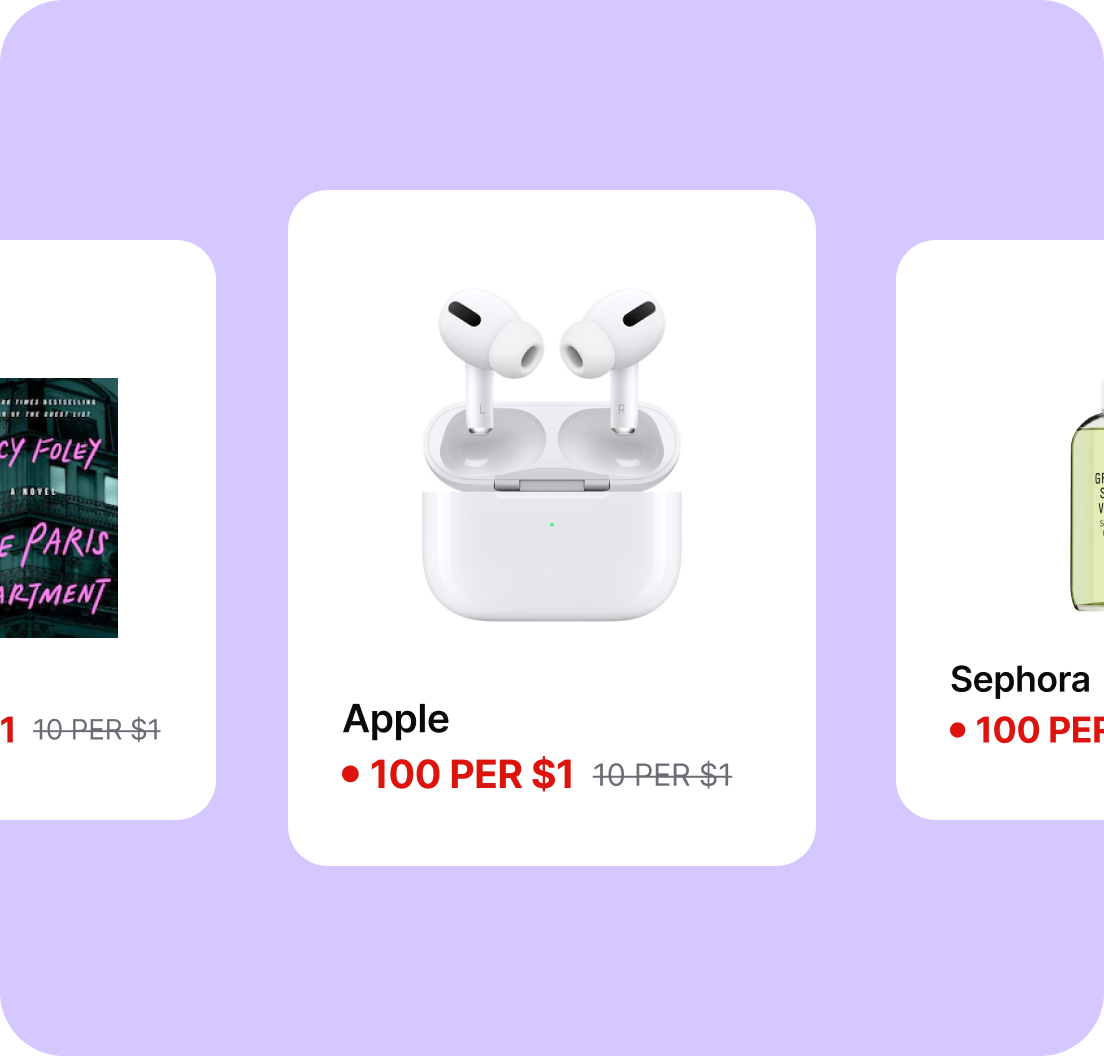 Earn Points
Keep earning points by shopping at brands you love through the app, playing games, monthly point drops and more. The more you do, the more points you'll earn.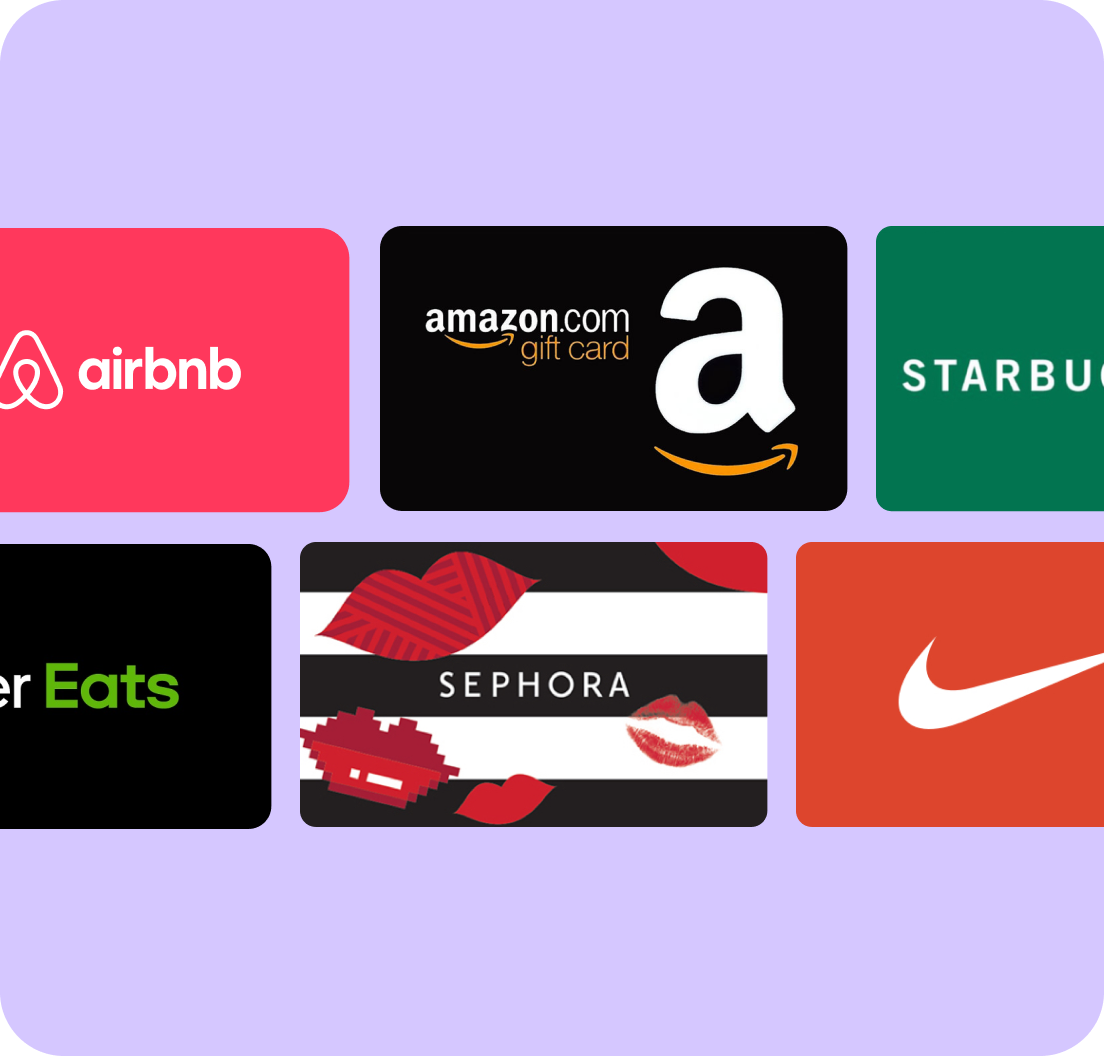 Reward Yourself
Cha-ching, it's time to get rewarded! Once you have collected enough Drop points, redeem them in the app for instant rewards like gift cards to Amazon, Uber, Starbucks and more.
Getting Started is Easy
Follow these steps and you'll be getting rewarded in no time.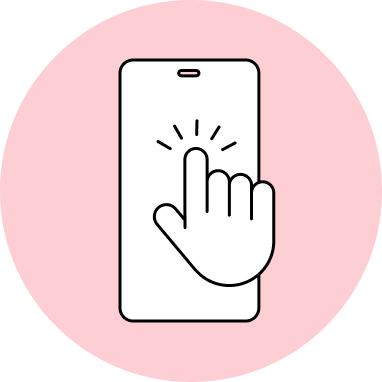 1. Get the app
Drop is currently available in the US and Canada on Google Play and the App Store. Download it now for free to get started.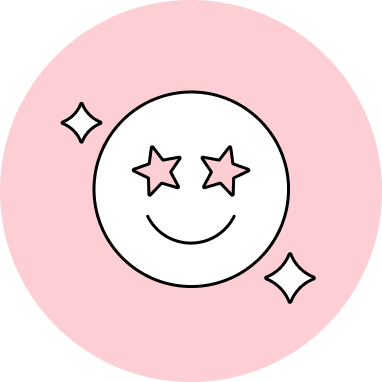 2. Create an account
Launch Drop on your device and set up your account. You'll need an email address, a strong password and then tell us a little about yourself.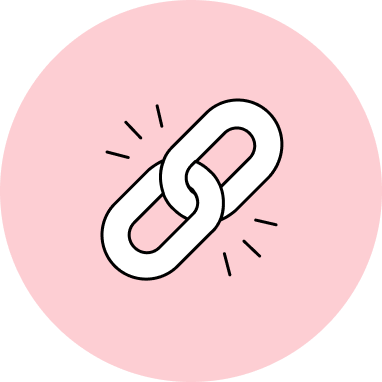 3. Unlock card-linked offers
Link your credit or debit card to get free exclusive offers, monthly point drops and more as a card-linked member. Simply sign into your bank account through Drop to link your card.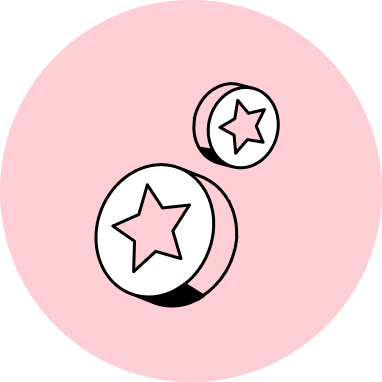 4. Earn Drop points
You can start earning points right away by shopping through the app at over 500 brands you love, playing games and filling out surveys.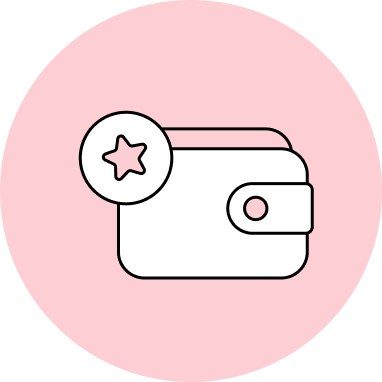 5. Redeem for rewards
When you're ready to redeem your Drop points, visit the Rewards tab in the app to select an option that speaks to you. Gift cards, crypto, charities and contests are a tap away.
More About Drop
Want to learn more? Keep reading for more on Drop.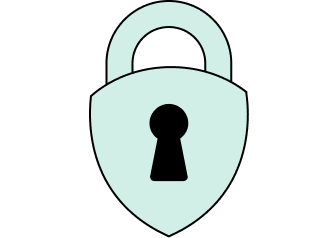 Our Data Promise
Drop takes your privacy seriously, and we want to be transparent with you. Head over to our Privacy Policy page to learn more.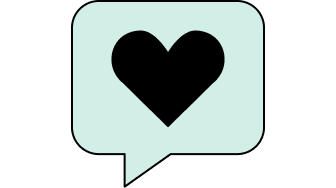 FAQs
We've put together a list of our most frequently asked questions. Check them out to find answers to questions you may have and get the most out of Drop.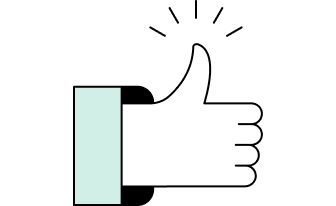 Customer Care
Need support? We want to help. You can get in touch with us through the Support Concierge in the app or by reaching out to us directly.