Get more than you pay for.
Easy to earn, easier to redeem.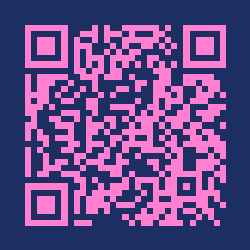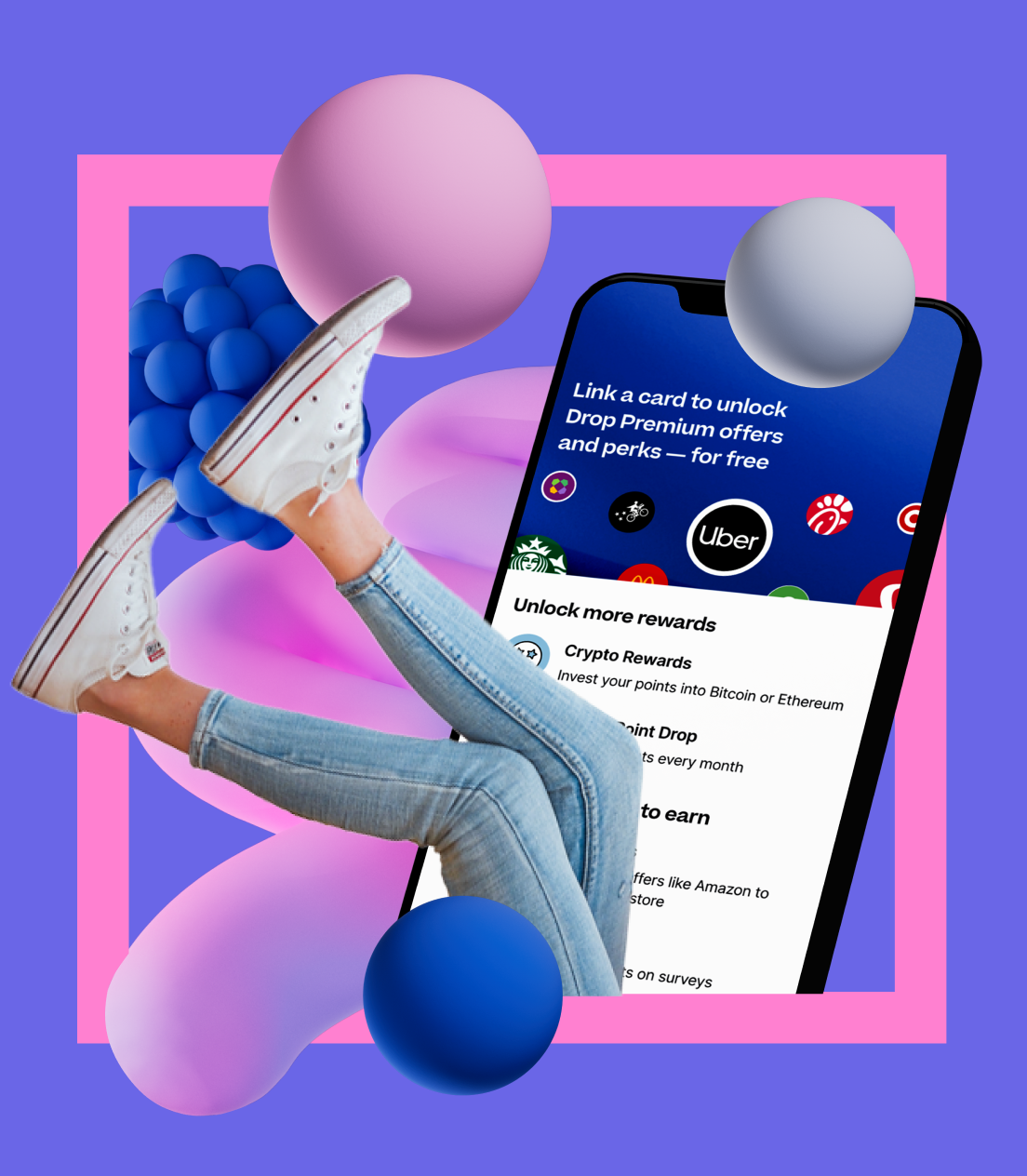 How Drop Works
Get rewarded for shopping at the brands you love, and more.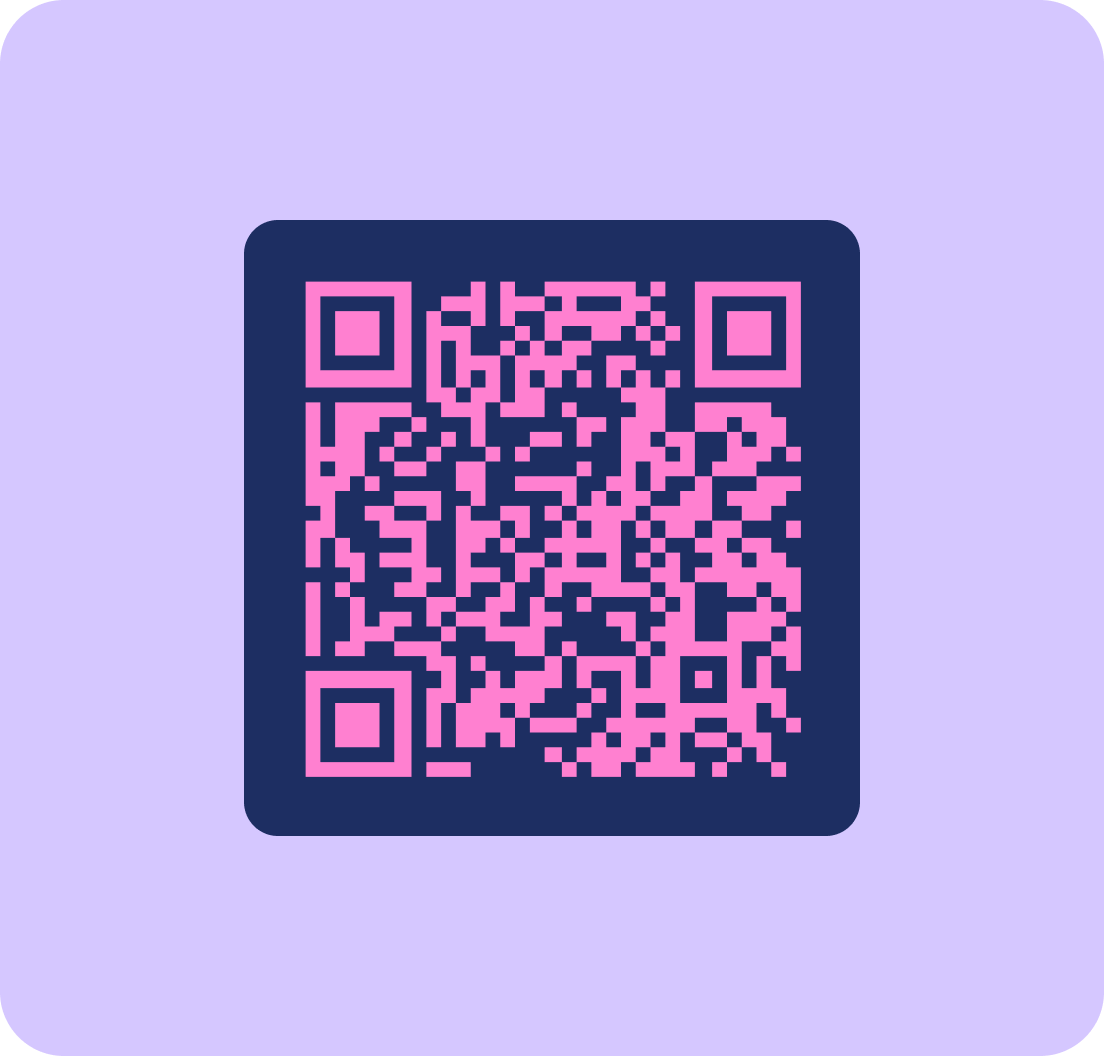 Download Drop
First things first. Download the Drop app and become a member, you'll earn points right away. Link your card to Drop to unlock Drop Premium and earn even more points.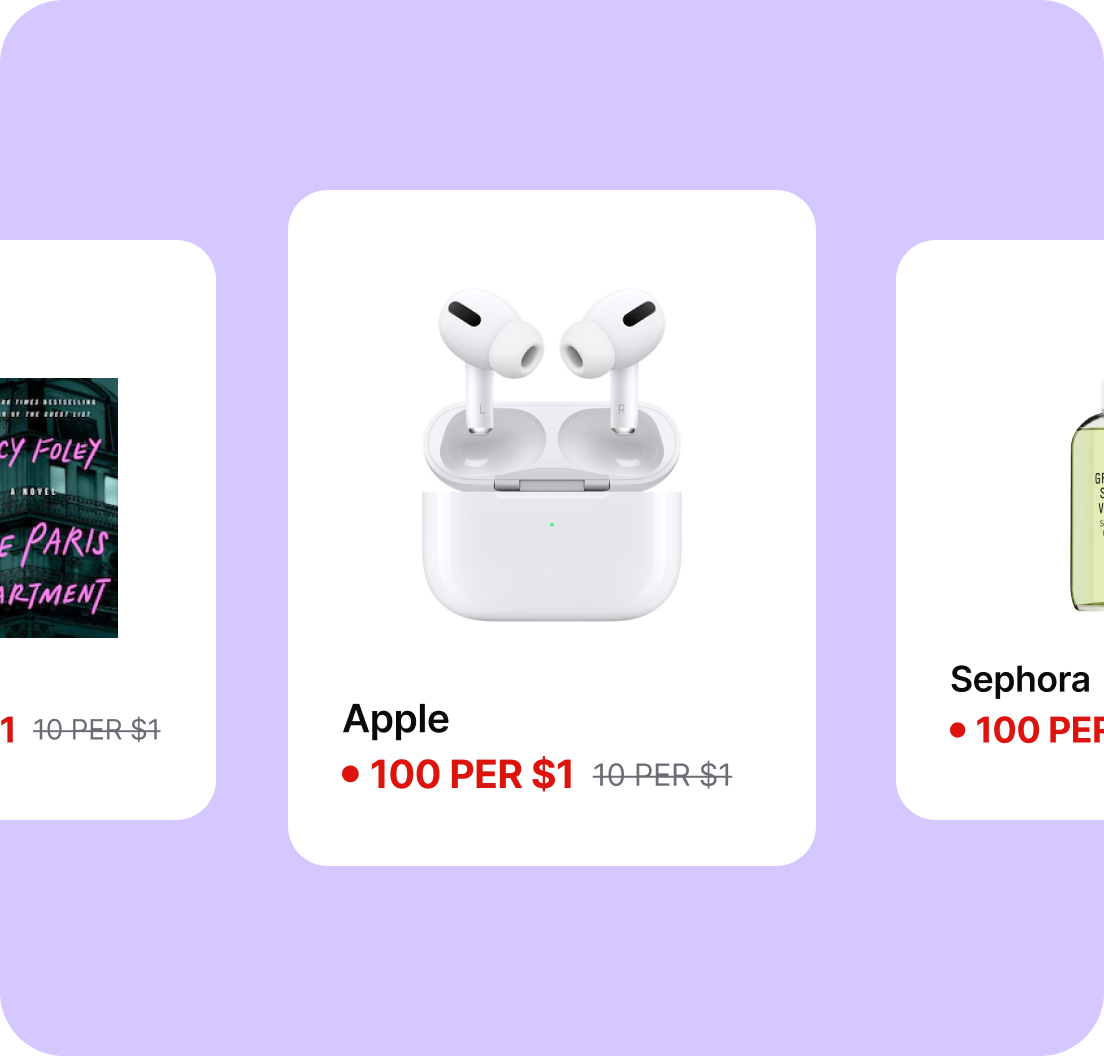 Earn Points
Keep earning points by shopping at brands you love through the app, playing games, monthly point drops and more. The more you do, the more points you'll earn.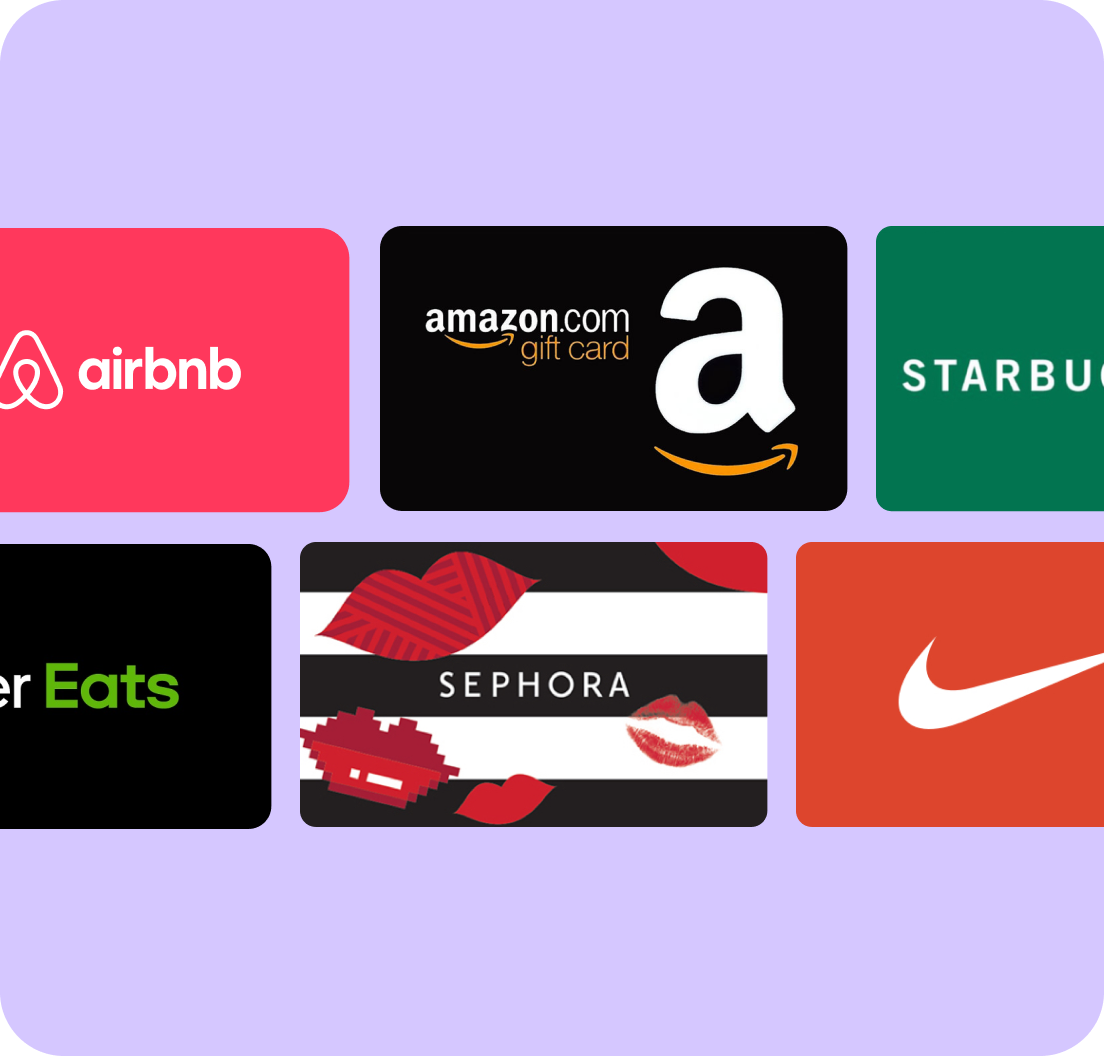 Reward Yourself
Cha-ching, it's time to get rewarded! Once you have collected enough Drop points, redeem them in the app for instant rewards like gift cards to Amazon, Uber, Starbucks and more.
Earn Points at Brands You Love
We have 500+ partner brands and counting.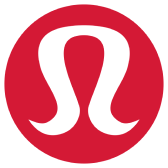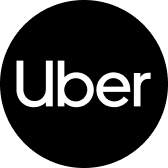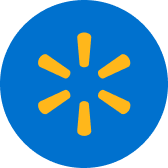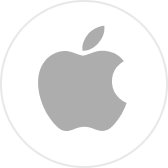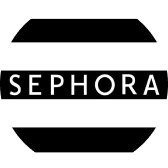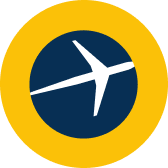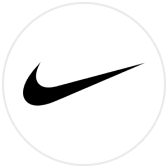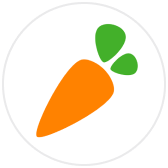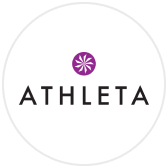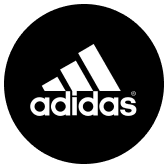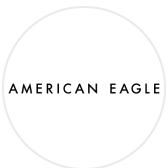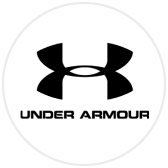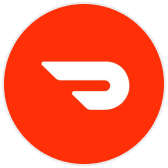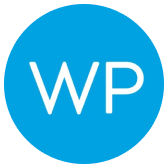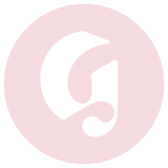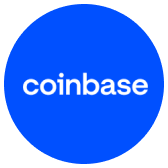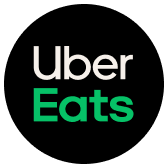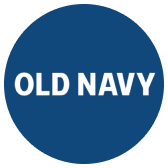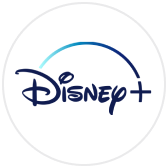 Getting Started
From earning to redeeming, using Drop is super simple.
Don't Take our Word
Over 5 million members are loving Drop.
Gideon Williams
Love this app. I have used a few apps that are supposed to help make you money and this one is the only one that delivers! Definitely recommend. Good platform and user interface. Good service!
FreeRider82
I love this app! It's easy to get points and doesn't take a year to earn rewards! I even won $100 in a contest!
Megan Burton
I've enjoyed this easy-to-use app, and I've gotten 2 $50 Amazon gift cards using my earned points over the last year! Highly recommend!
pattbird7
Great app. Honest and easy to win rewards, after just a few uber eats orders I was able to get a $50 amazon giftcard. 10/10
James Paul
Excellent quality of the app with great performance. Really rewards you with excellent opportunities.
zulu7339
Seriously love this app earning points is so easy and quick they got survey and games for extra points
sonneaa
This app is great to make money on things you already spend money on. They offer bonuses for other things.
More About Drop
Want to learn more? Keep reading for more on Drop.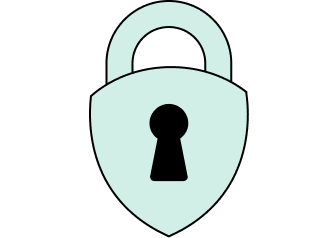 Our Data Promise
Drop takes your privacy seriously, and we want to be transparent with you. Head over to our Privacy Policy page to learn more.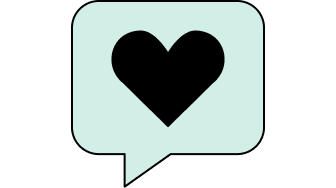 FAQs
We've put together a list of our most frequently asked questions. Check them out to find answers to questions you may have and get the most out of Drop.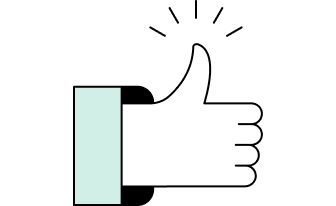 Customer Care
Need support? We want to help. You can get in touch with us through the Support Concierge in the app or by reaching out to us directly.