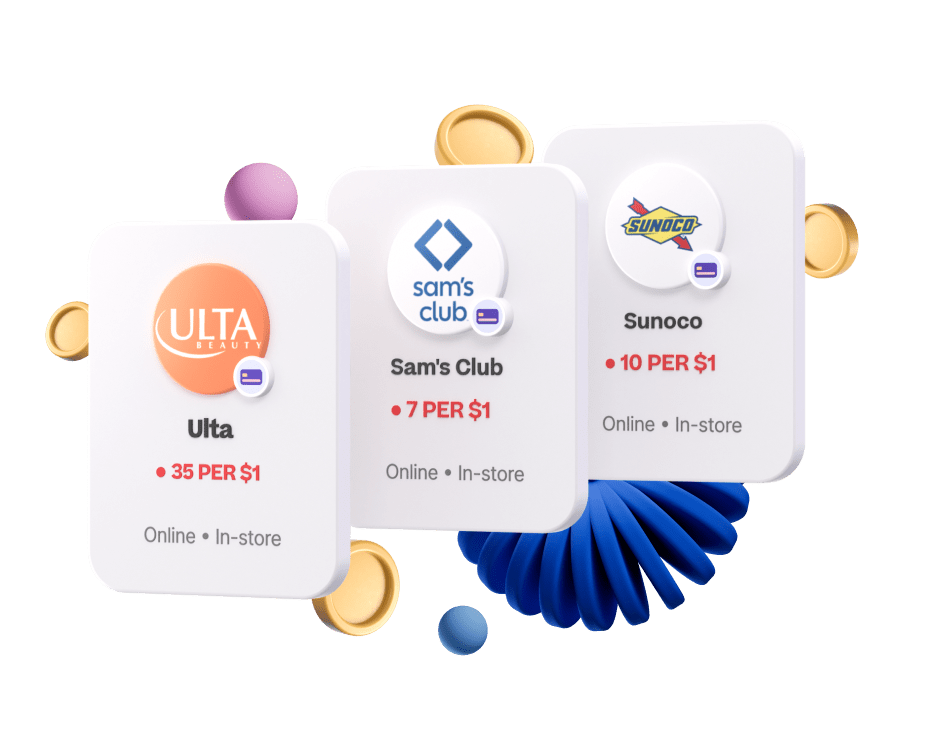 Drop 101
The quickest and easiest way to score Drop Points? Card-Linked Offers. Just look out for the card icon on an offer.
Here are the basics
With everything you need to know about getting rewarded.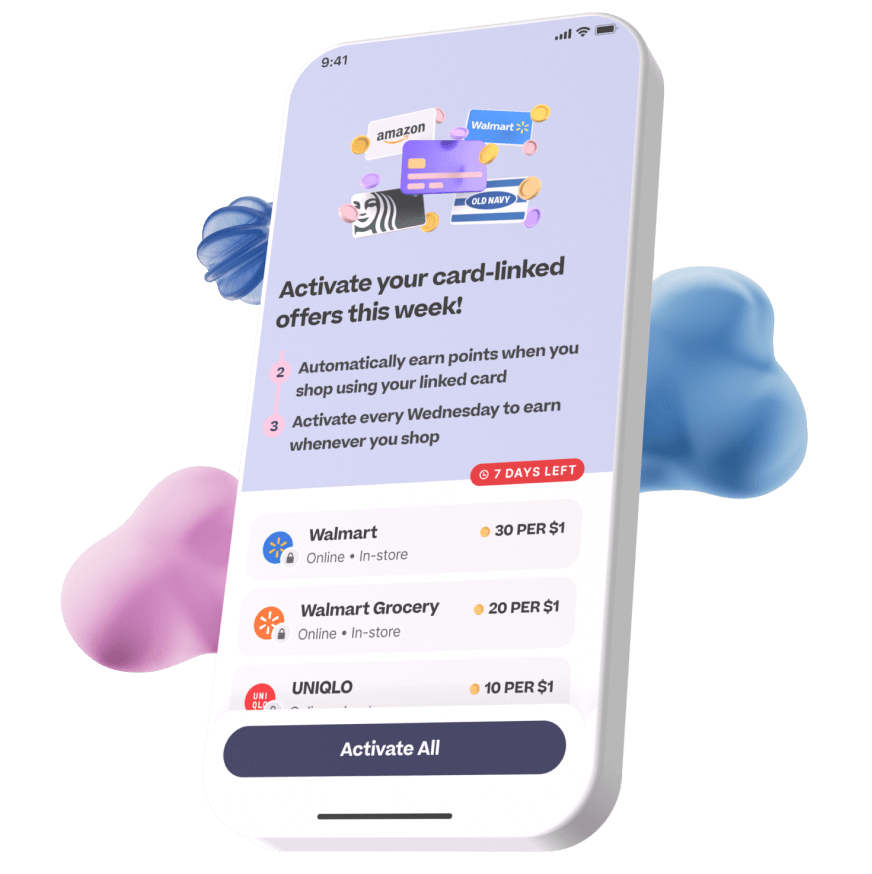 Tap and activate
Save the date: Every Wednesday is offer activation day. All you have to do is head into the Drop app, click on the card tab, and hit the 'Activate All' button. This helps you stay updated on new offers—and get the most out of Drop.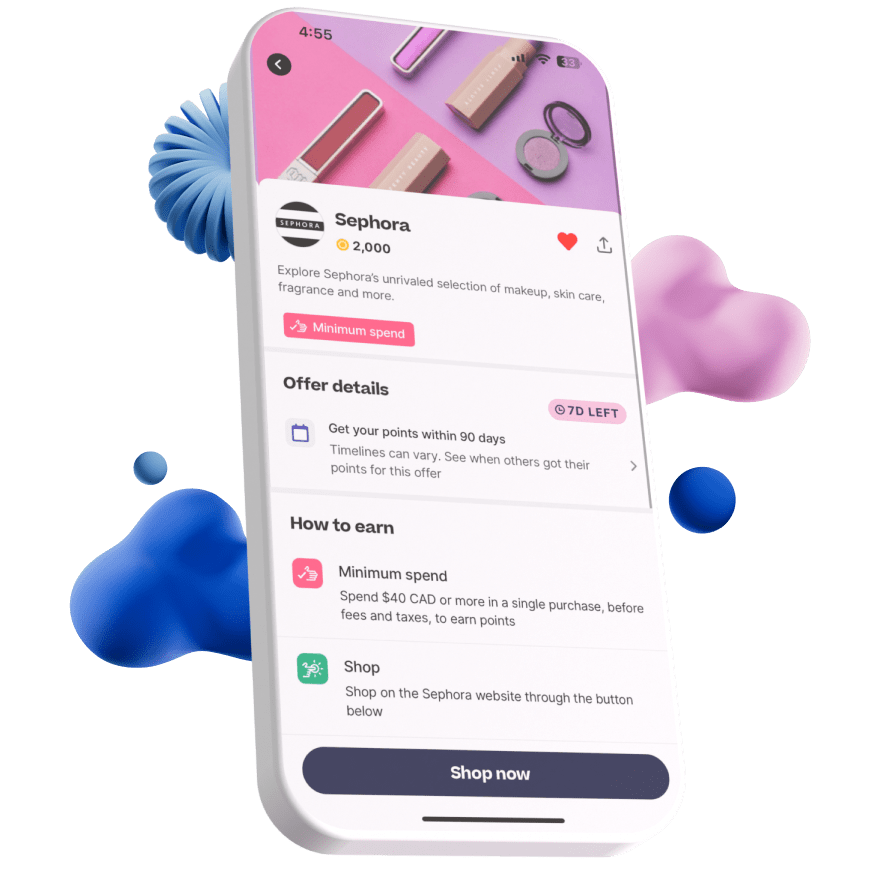 There's more than one way to score Drop Points
You can also get Drop Points by completing in-app shopping offers. These offers won't have a card symbol–just click on them, shop through the website pop-up, and score Drop Points for every dollar you spend.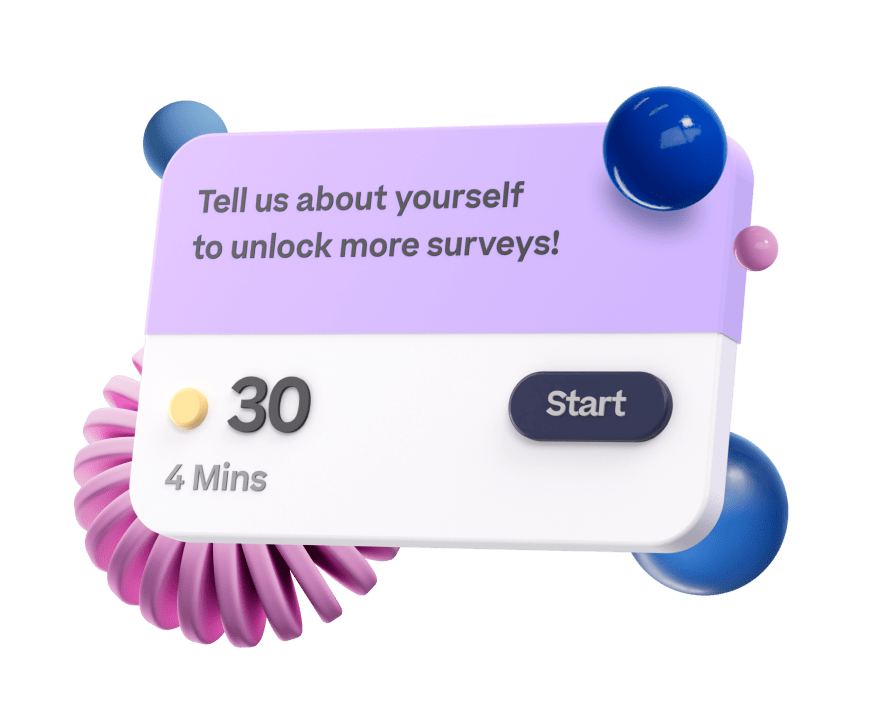 Points for your thoughts?
We want to know what you think. Take a survey, tell us what you think, and we'll reward you with Drop Points!
The Drop Dictionary
Boosted? Stacked Deals? Find out what it all means in the Drop Dictionary.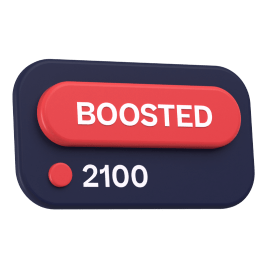 Boosted
When an offer is boosted, that means it's time to score BIG. Think of boosted offers as a promotional period where you can get even more Drop Points than usual, and make huge deposits into your account.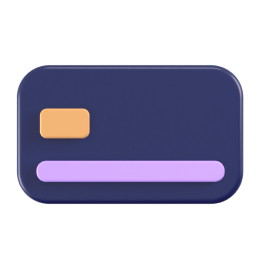 Card Icon
When you see the card icon on an offer, it means it's a card-linked offer. That means  you can use your linked card to automatically score Drop Points online, and in some cases, in-store!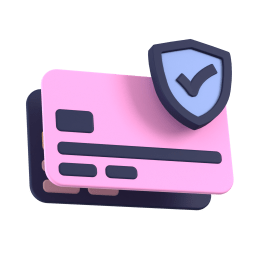 Card Linked Offer
Linking your card gives you access to exclusive card-linked offers. These offers help you automatically score points when you use your linked debit or credit card. All you have to do is activate your card-linked offers every Wednesday.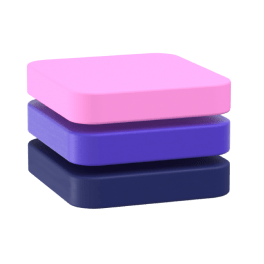 Stacked Deals
We want you to get the most out of Drop, so we've sourced promo codes that you can use to save while shopping! These offers are "stacked offers," because you get discounts AND points all at once.