Black Friday is back.
And better.
Get more deals.
More Drop Points.
And more chances to win.
Open the app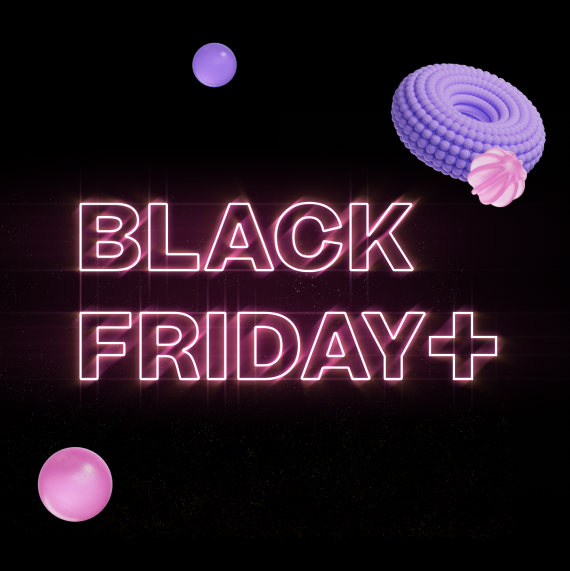 hi
Introducing the Black Friday+ collection
The brands you love, with the deals you can't resist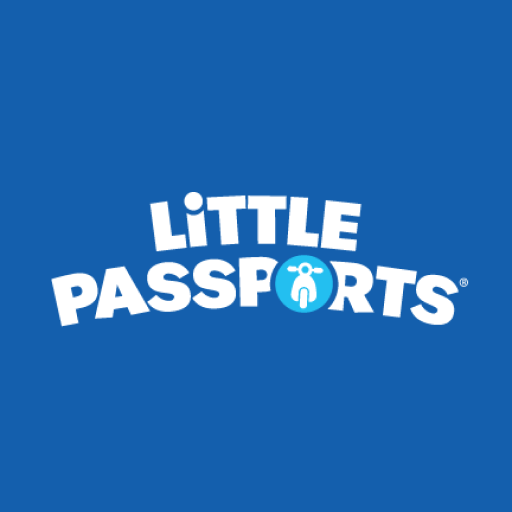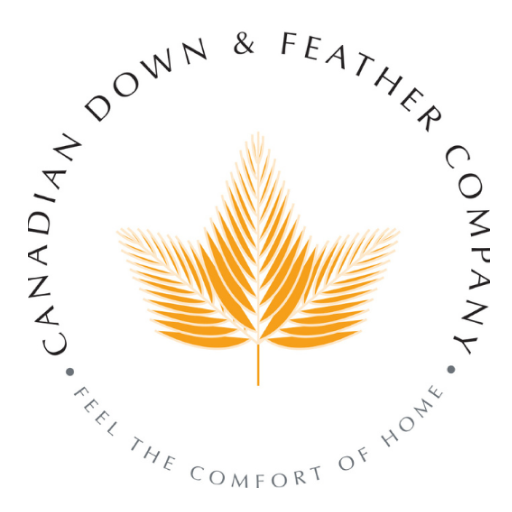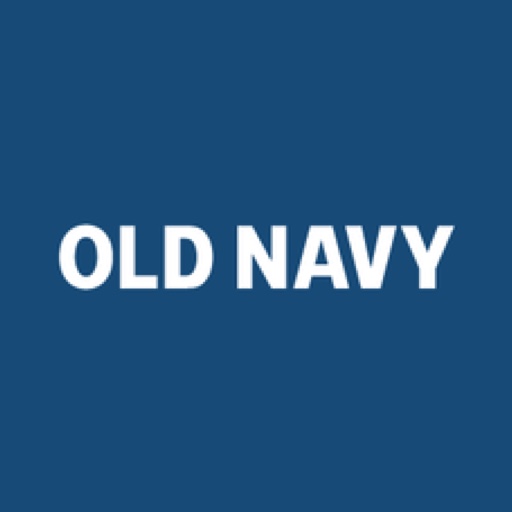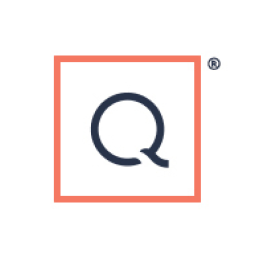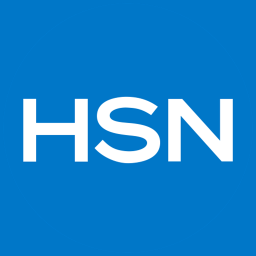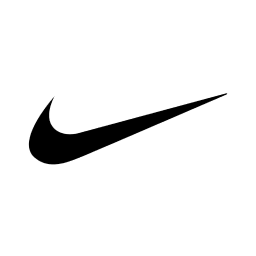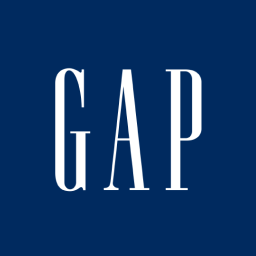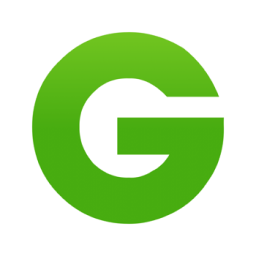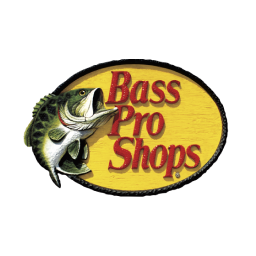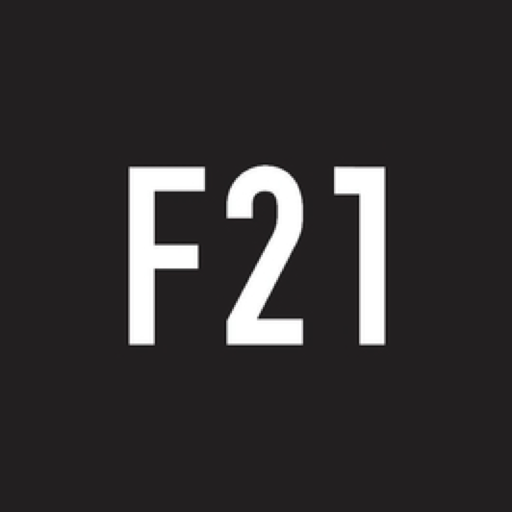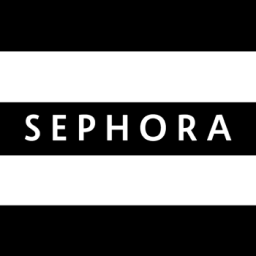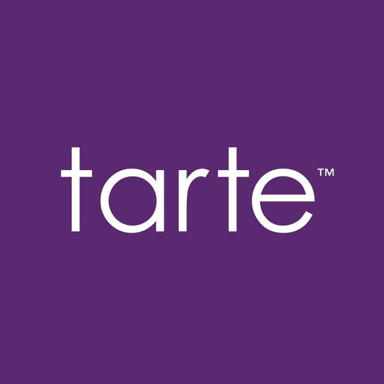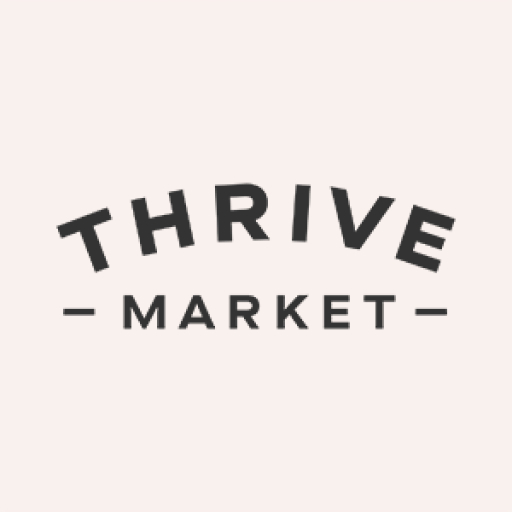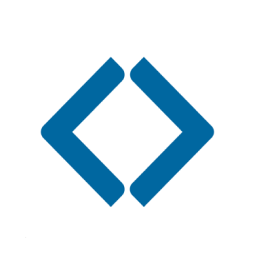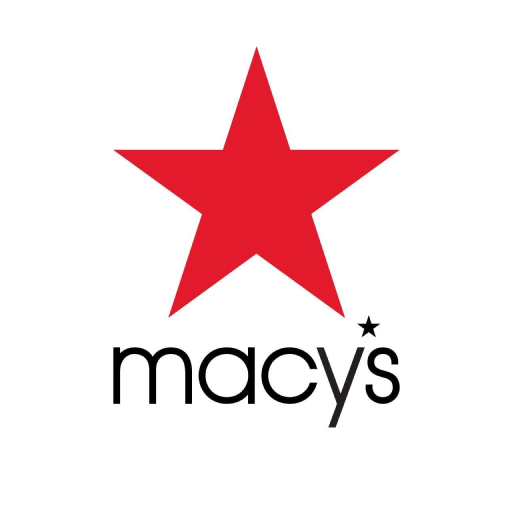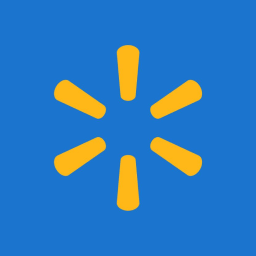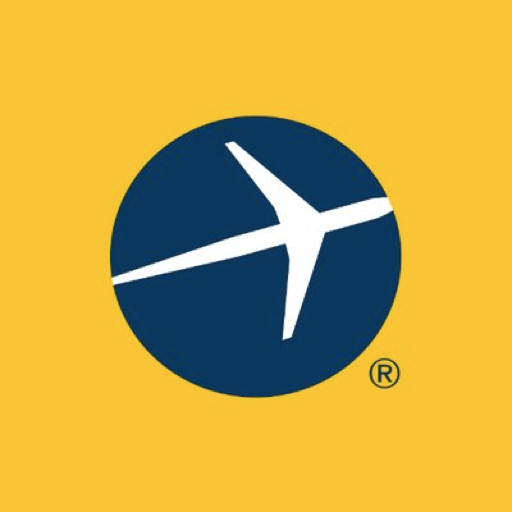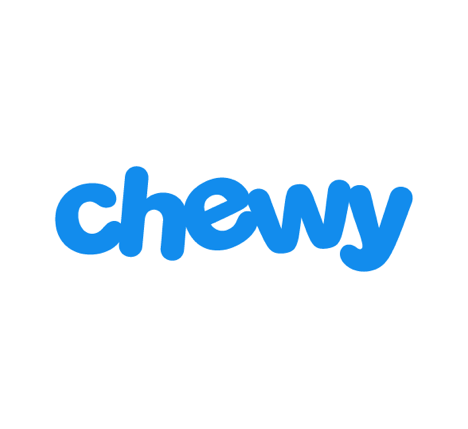 Don't just get the deals. Get the rewards too
Shop 2 brands in our Black Friday+ collection from November 23-29, and get more. Way more.