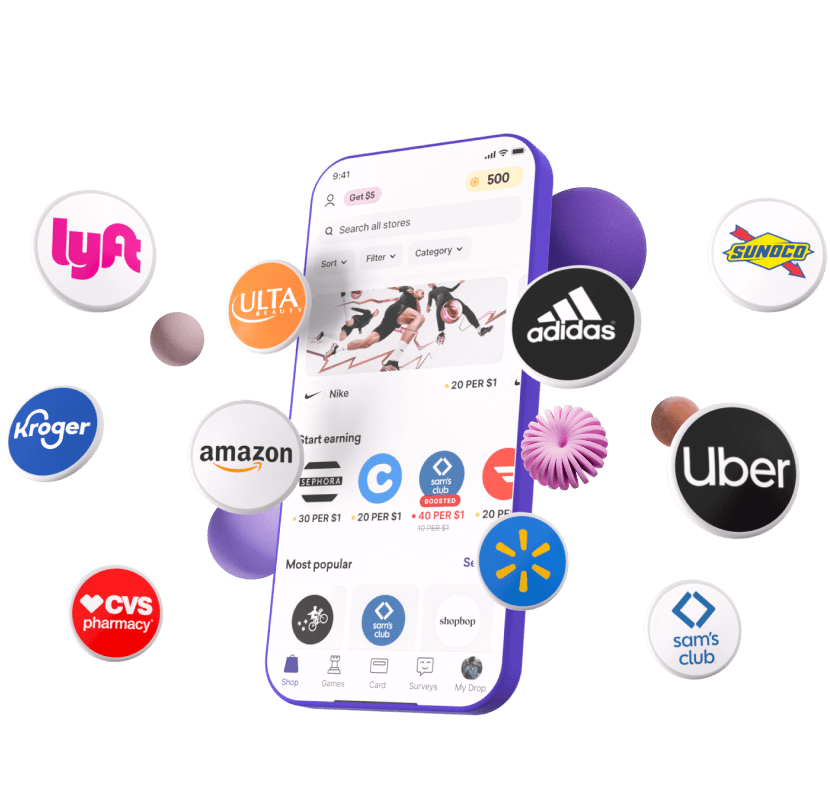 Drop 101
Link your card.
Rack up the points.
The quickest and easiest way to score Drop Points? Card-Linked Offers.
Access them by linking your debit or credit card in the app. Card-Linked Offers are also easy to spot—just look out for the card icon on an offer.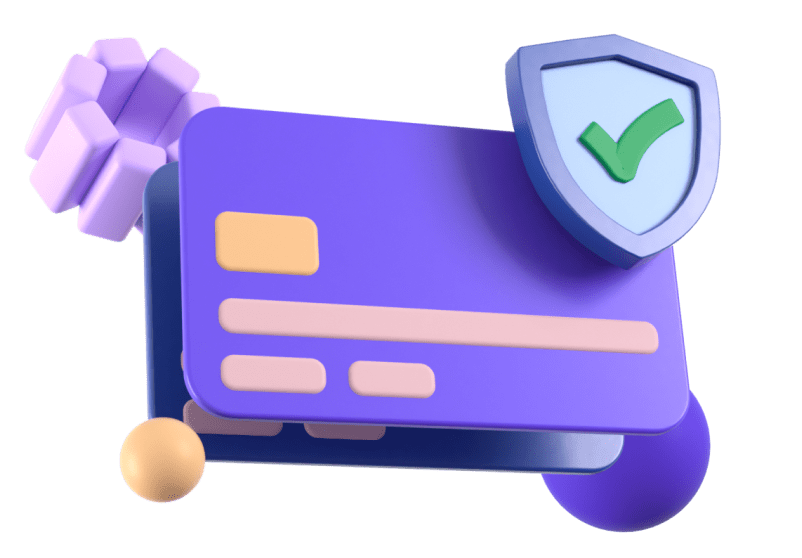 Step 2:
Link your card to score Drop Points while you're on the go!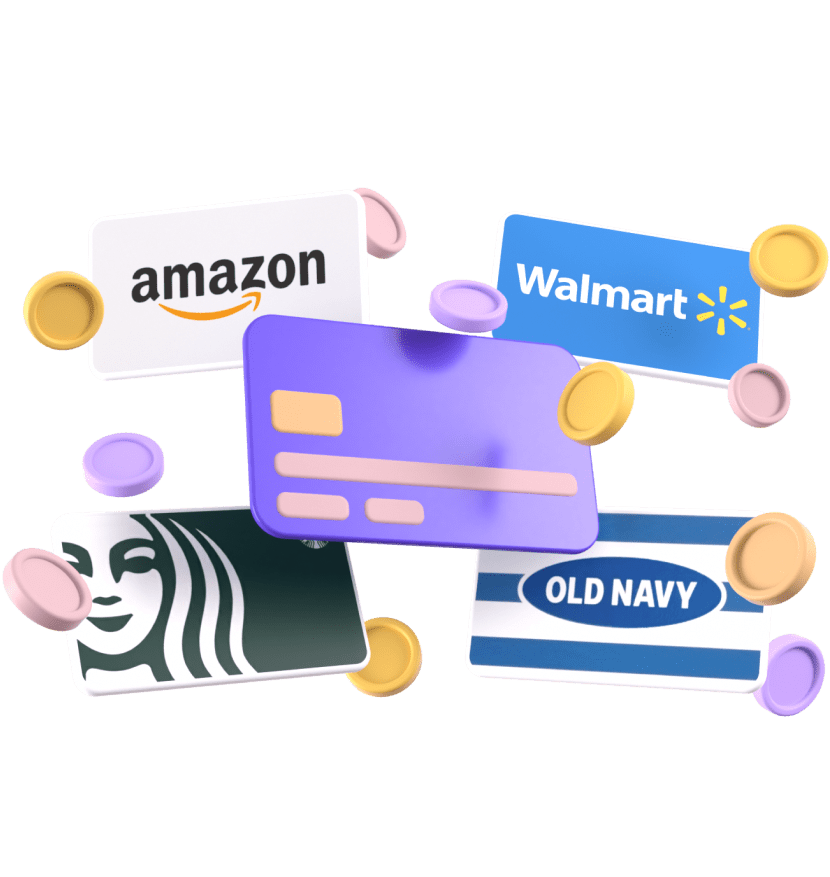 Step 3:
Cash in those Drop Points for gift cards and other great rewards.
Don't Take our Word
Over 5 million members are loving Drop.
Smasch1
"We buy everyday stuff regularly online. The points just keep adding up."
Samvh
I love using Drop to gain points on all my everyday purchases. This app actually helps me gain points easily. I have redeemed over $100 in the past year.
SK0830
Love the app! It's made me a ton of extra money while I shop, play games or do surveys.
Mikepm89
This is the app everyone needs to have! Incredibly simply. Link your card and you're done!
Heather McD
I love this app! I have earned a few different gift cards already. Well with the download.
Danielle
This app is one of the best cash apps there are. I've barely had it a month and have already earned $50.
Shannon
I love how much you listen to users that have used the app for years ! keep on growing 🔥
Privacy and Security
Industry-leading security you can trust.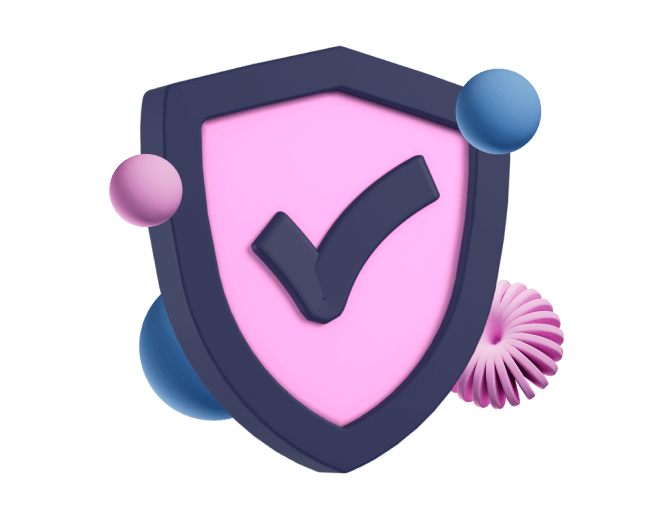 Using the same encryption as your bank, your transactional and personal data is securely encrypted with both hardware and software encryption.
We use Transport Layer Security (TLS) to ensure that your data is securely transmitted to Drop and is not susceptible to interception.
Your personal and transactional data are used to make it easier for us to offer you more personalized and relevant ways for you to earn points.
Anonymized transaction spending data is shared with retail partners looking to understand general trends. No personally identifiable information is ever shared with third parties.
Need something else?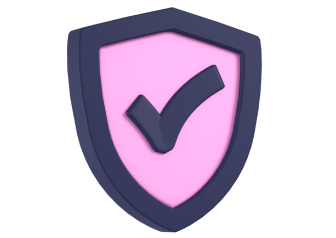 Our Data Promise
Drop takes your privacy seriously, and we want to be transparent with you. Head over to our Privacy Policy page to learn more.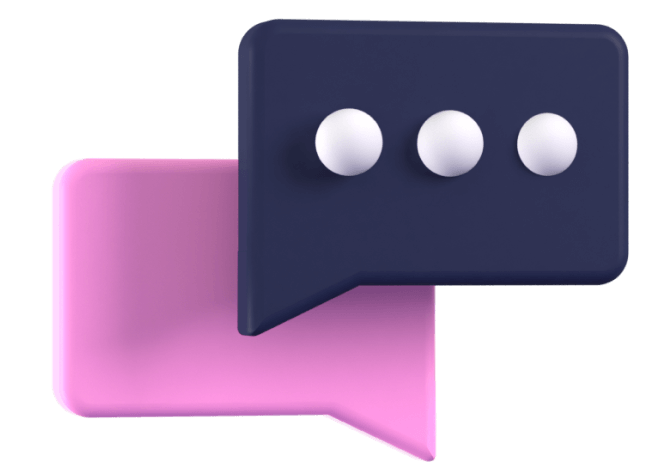 FAQs
We've put together a list of our most frequently asked questions. Check them out to find answers to questions you may have and get the most out of Drop.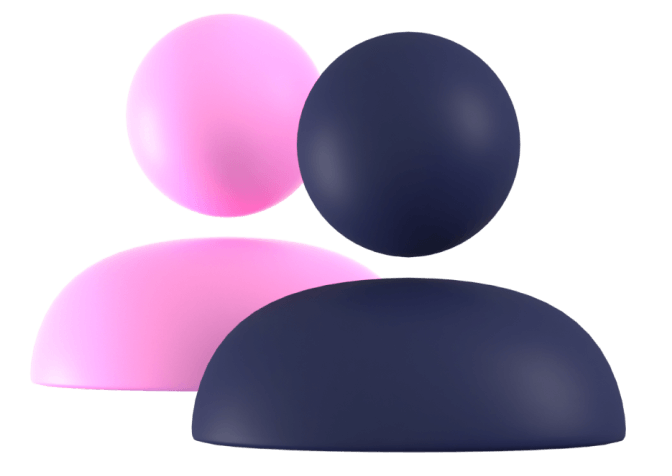 Customer Care
Need support? We want to help. You can get in touch with us through the Support Concierge in the app or by reaching out to us directly.