Award season is here
…and it's more rewarding than ever before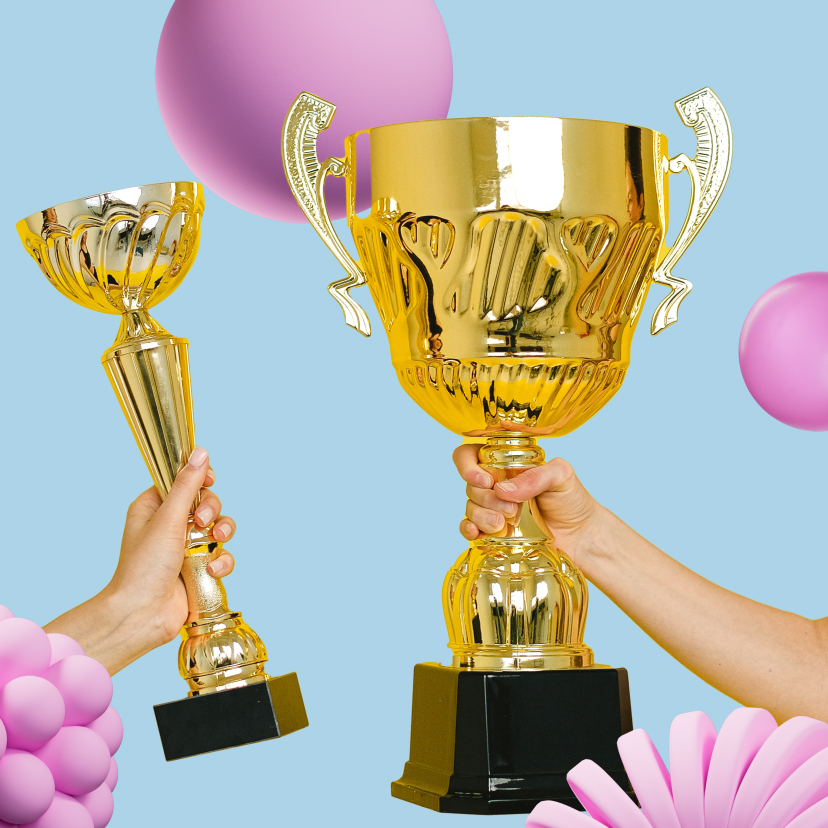 Presenting The Droppies!
Awards across 3 categories – and more than 9 million Drop points to be won.
Top of the Droppies
Check out who is leading the scoreboard every Friday and see how you stack up.
Ready to accept your Droppie?
It's never too late to catch up. Here are 3 ways to get in on the action.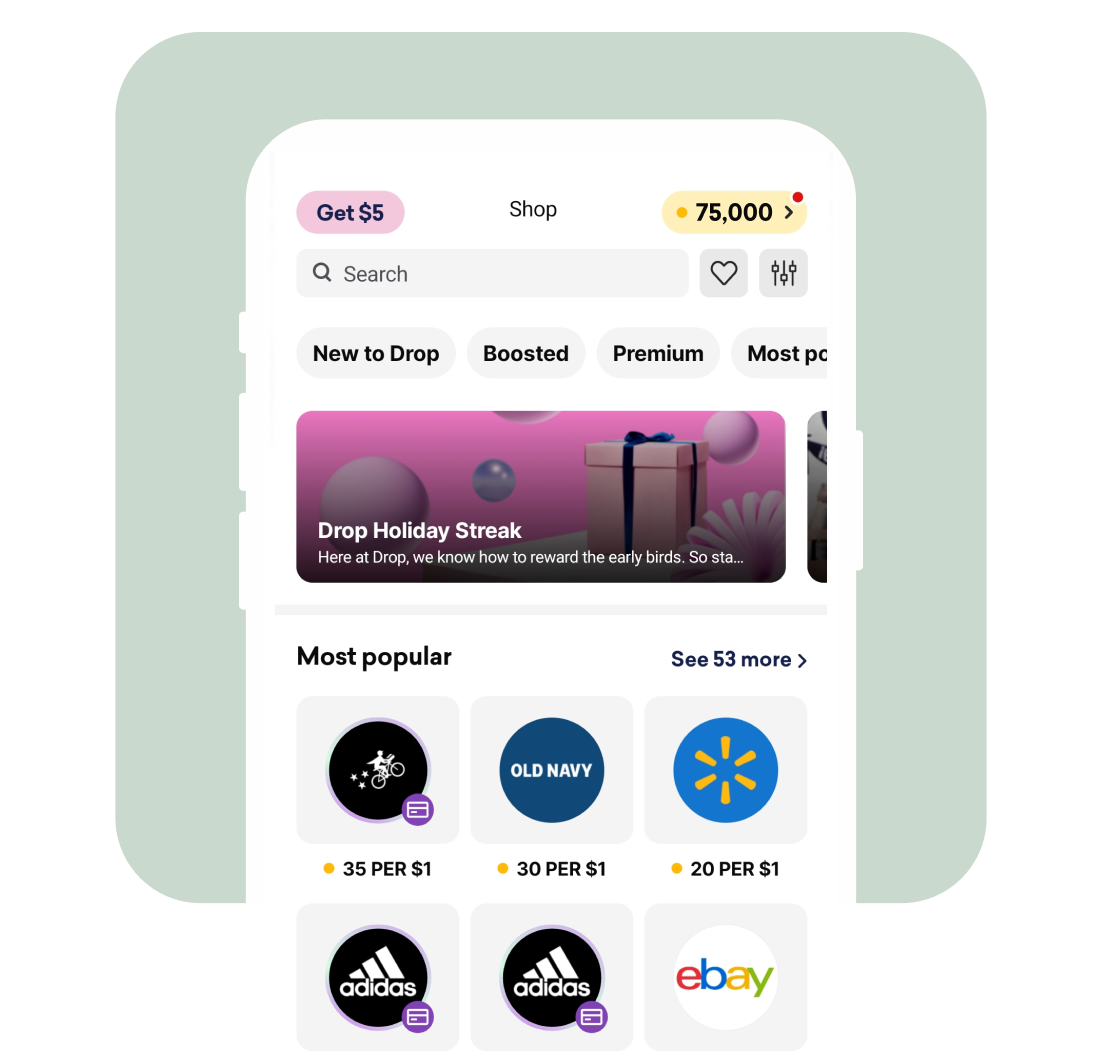 Get the Drop on points
Earning points has never been so rewarding! Just make your everyday purchases with Drop, play a few in-app games, and complete a survey or two to become one of the top point earners. Plus, link your card in the app, activate your offers and rack up points as you go.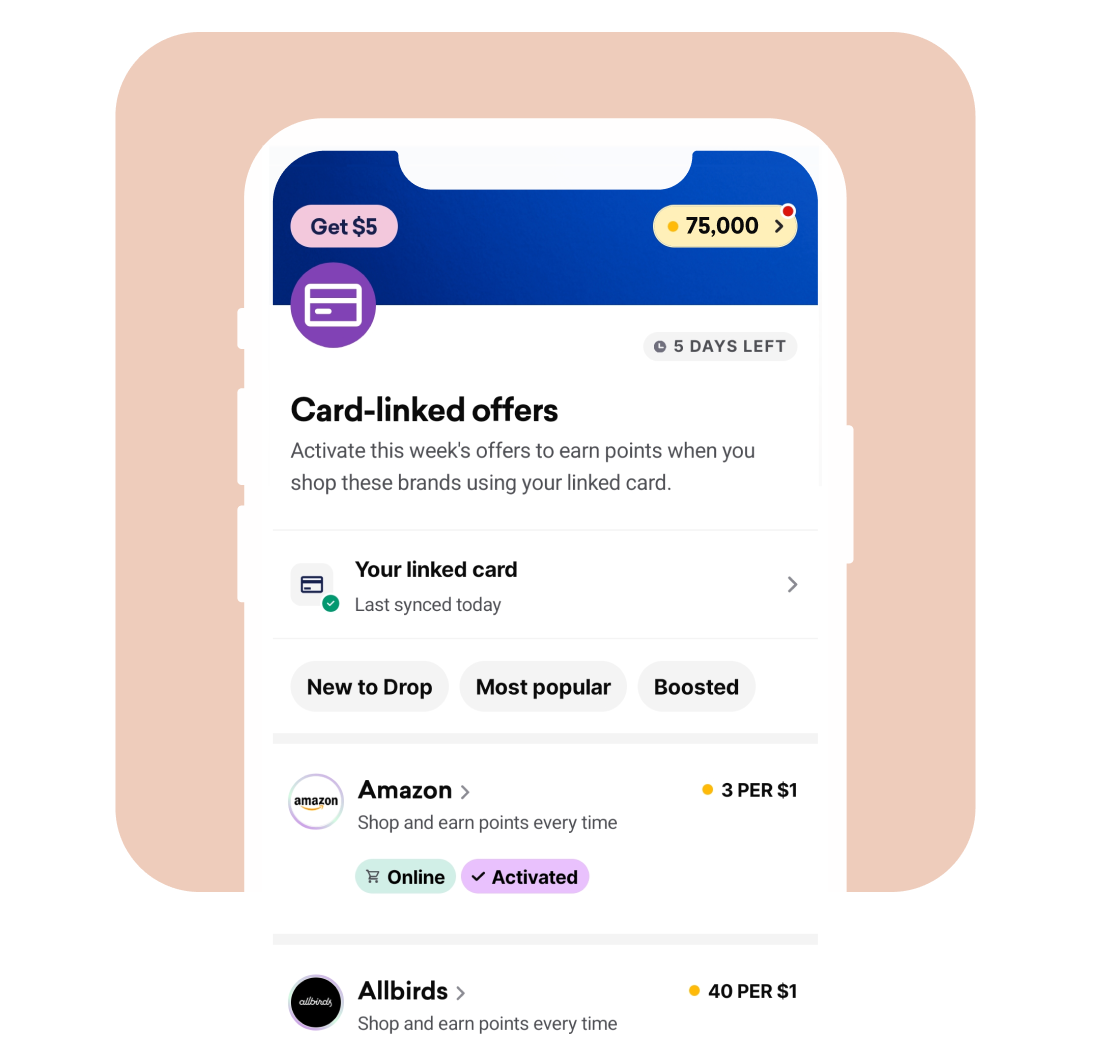 Become an Offer Completer
We know you love our deals and offers, so why not get even more of them? Just shop in the Drop app (or link your card and earn points as you go), and become our top offer completer.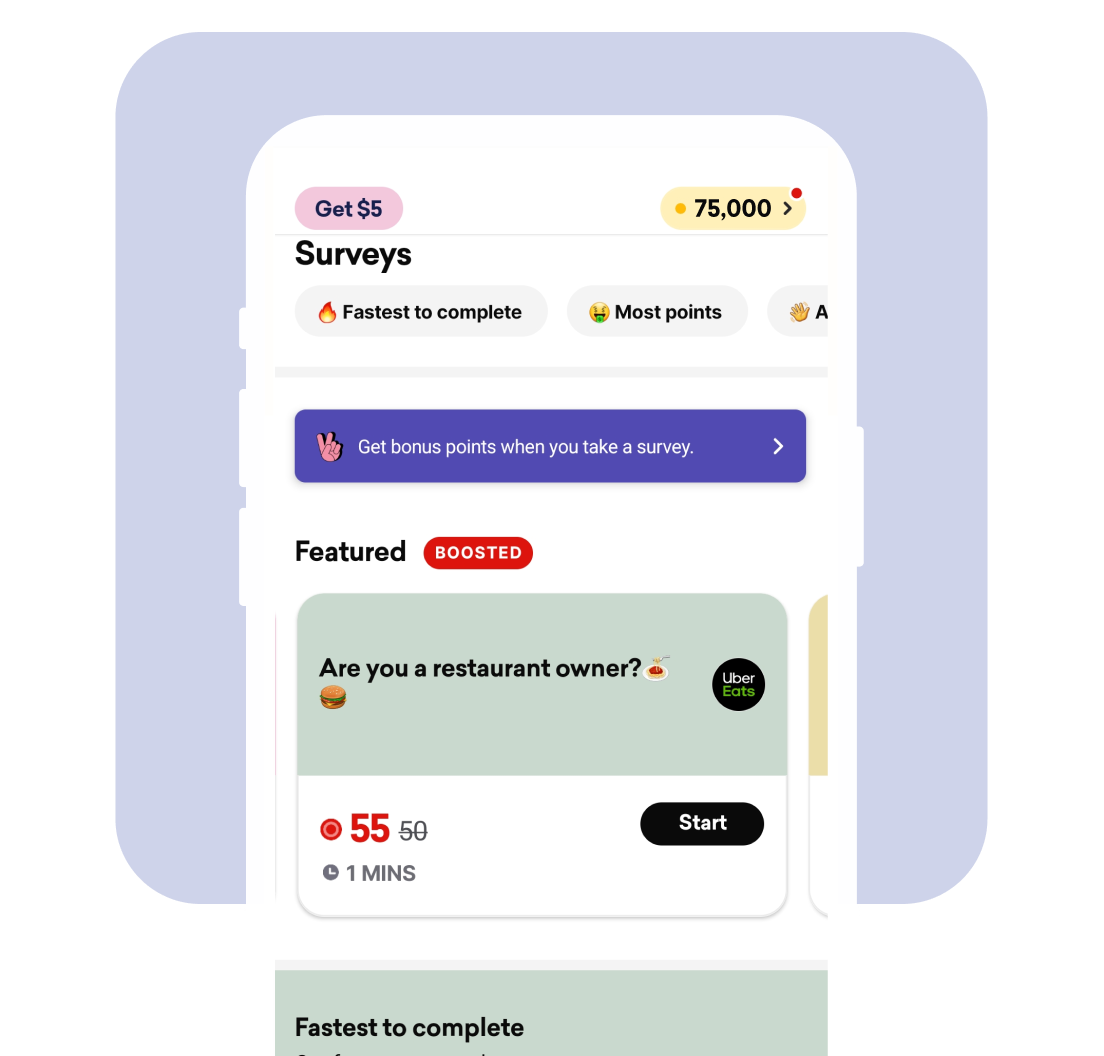 Share your thoughts
We want to know what you think. Score high and get more points by filling out surveys—and you'll be on your way to the top of the scoreboard.
*Terms and Conditions apply.