The next Drop.
Allow us to reintroduce ourselves.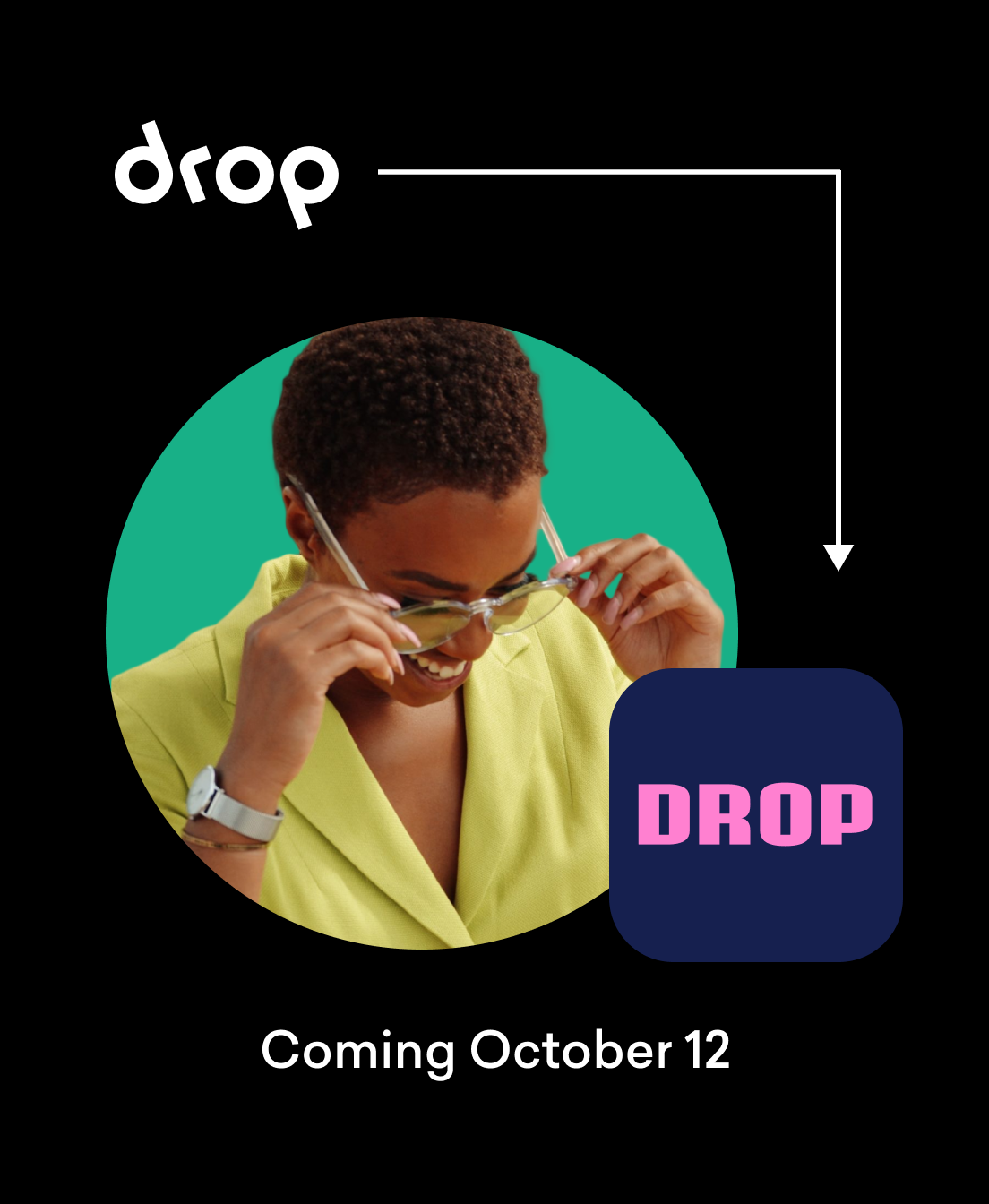 Drop Everything, We're Upgrading
A better look and better experience.
We're not just refreshed—we're recharged.
So much more than a new logo. Introducing our complete look.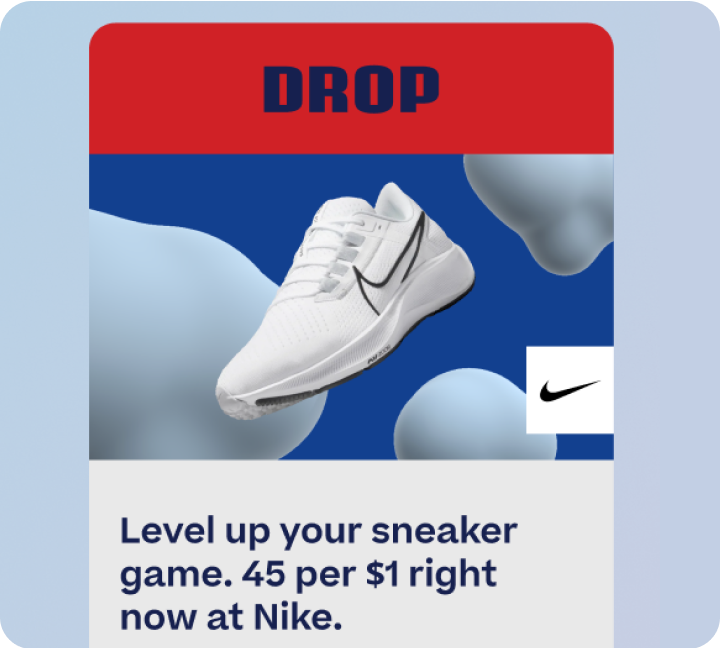 Rewarding emails.
We're committed to making life's special moments even more rewarding. So you can look forward to brighter emails that bring you more meaningful offers you won't find anywhere else.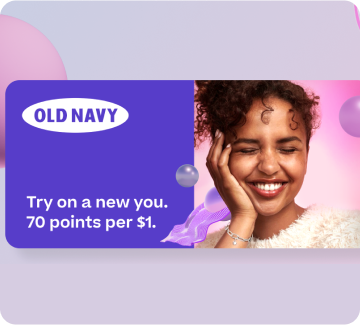 Upgraded in-app experience.
We're upgrading your app experience from the inside out. With colorful fonts that bring everything to life, and vivid images, the new Drop is more fun than ever before.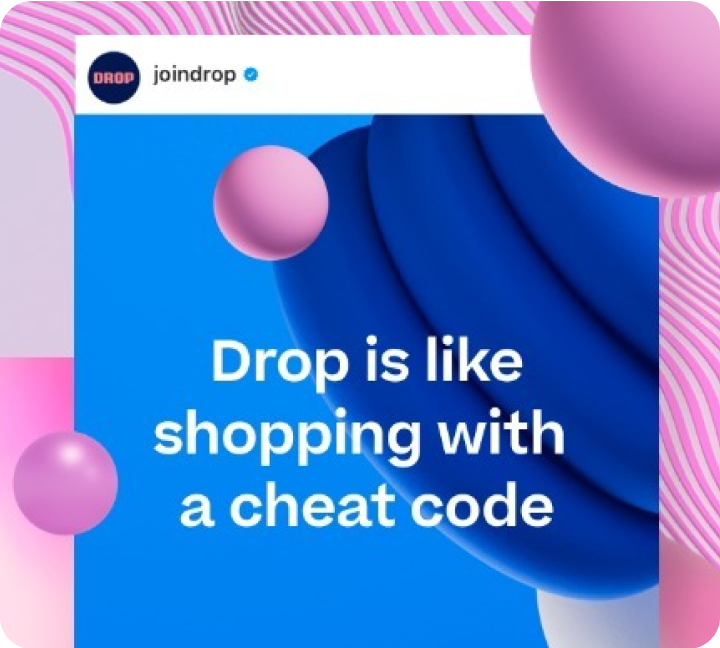 Electric social posts.
We're raising the bar on our social channels. You can look forward to more surprising posts that engage with and reward our favorite people in the world – our members.